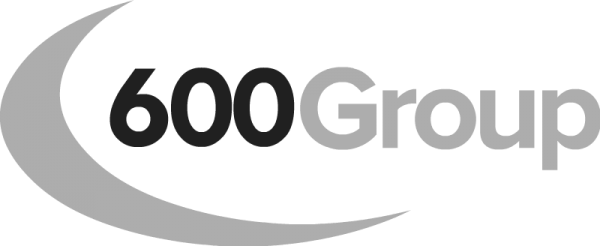 The 600 Group PLC ("the Group") is a diversified engineering group with three main business areas.

The company has a solid reputation in the rotating metal machinery market. The products range from small conventional machines for education markets, CNC workshop machines and CNC production machines. The manufacturing footprint is supported by the partners and the selected outsourcing machines are marketed through wholly owned by the Group's international sales organization.

Spare parts are distributed to customers around the world to help maintain the installed base of more than 100,000 group machines. In addition, product maintenance work and tapered roller bearings are sold through specialized distributors to OEMs, including other machine builders.