How to sell your products
on the Marketplace ?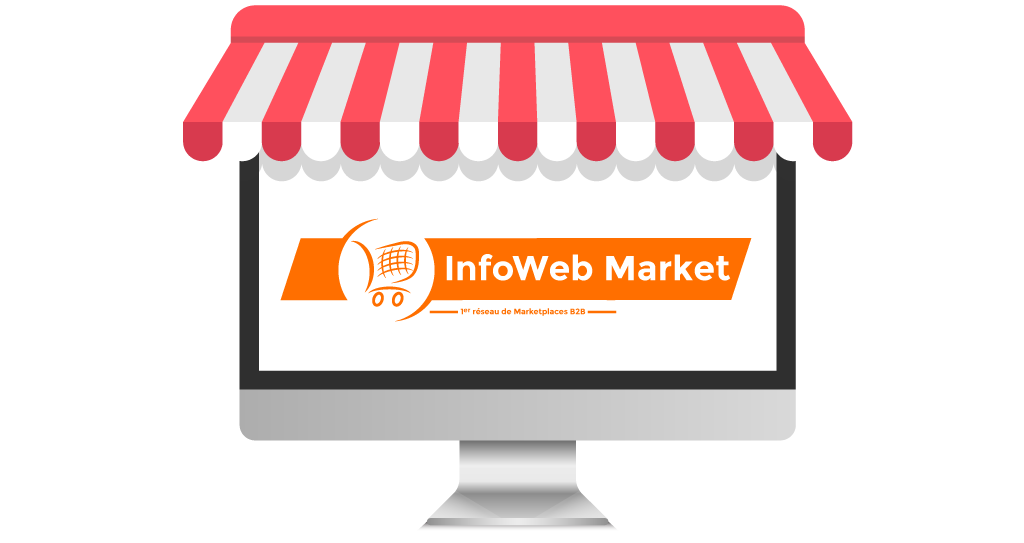 Frequently asked questions
from Marketplace sellers
---
.
Why referencing my products on your Marketplace ?

Our Marketplace is a sourcing tool for professional buyers that allows direct and free contact with manufacturers for documentation and quotation requests. Our Marketplace captures the purchasing intentions of professionals conducting an online search, in a few seconds we offer them the most relevant results by displaying content detailing your products and services, optimized for a quality contact. By referencing your products and services on our Marketplace, you will be able to join our international community of professional buyers and increase awareness of your brands.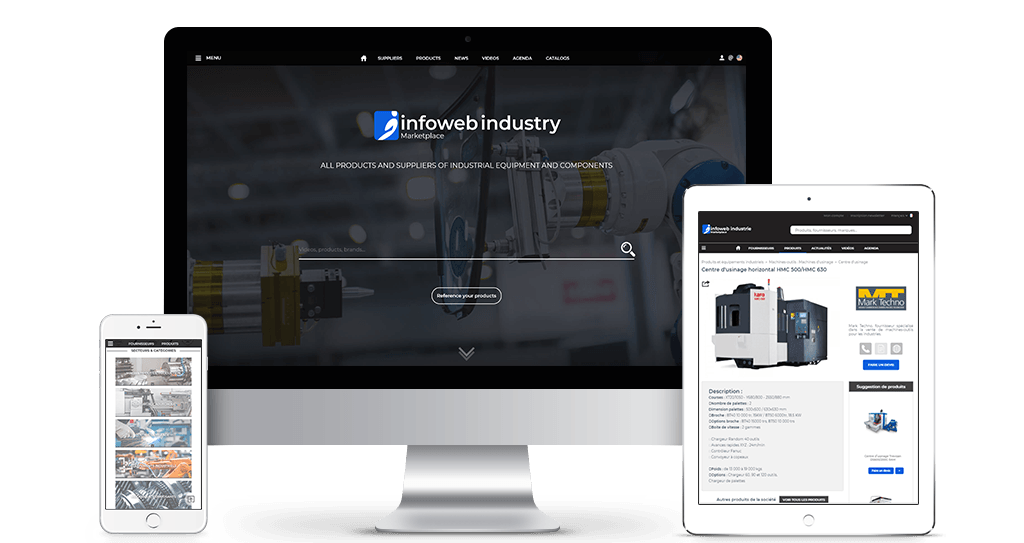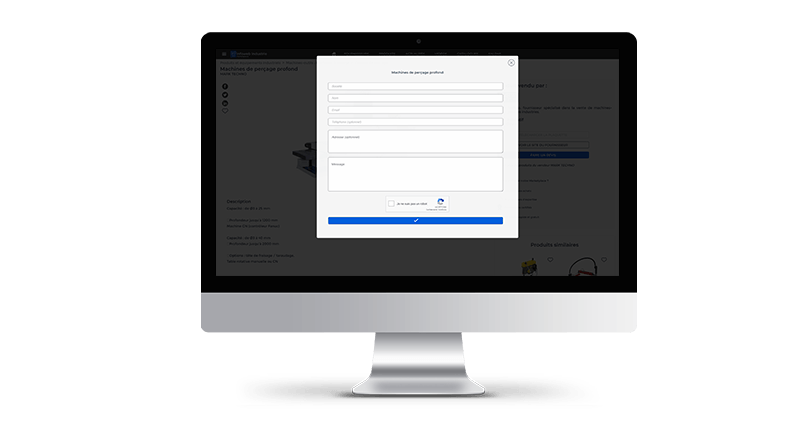 How present my products on the Marketplace ?

To present your products or services on our Marketplace, the first thing to do is to fill out the contact form to present your establishment and make your request. An expert specializing in your sector will contact you in order to assess with you the best way to display your products on our Marketplace. Once you have defined which formula best suits your needs and strategy, you will receive identifiers that will allow you to create your online space through a simple interface. You can start publishing your products and catalogs, as well as your news and videos through our blog !