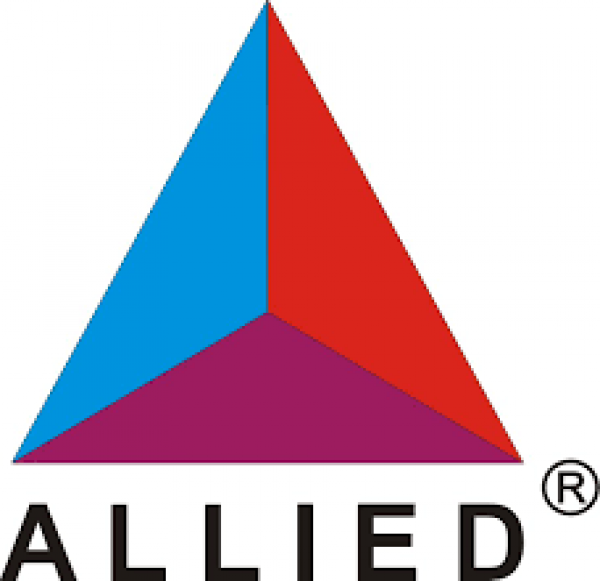 Our company Allied Leather Finishers (ALF) has been trading in leather for safety since the early 1940s. The business started as a trading company specializing in raw hides, which continued until 1966.

Today, the company has a production capacity of 18 million square meters of finished leather, 1.5 million pairs of stems and 0.75 million pairs of safety shoes annually to its various Jajmau units and Unnao. The company is an export company recognized by the Government of India. The company's products meet the highest quality standards set by some of the most conscious and demanding quality markets such as Germany, Italy, France.

The company's products are exported to Germany, Italy, France, South Africa, North Africa, Middle East, China, Taiwan, Singapore, Malaysia, Indonesia and other countries. 'South East Asia.