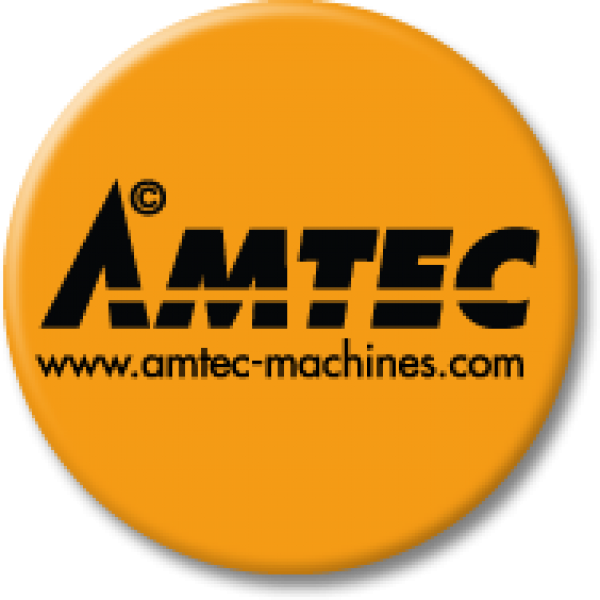 We have been doing our own products and developing industrial products for years, so we know how to effectively automated manufacturing processes.

These processes bring with them the most varied use of production machines and packaging machines. Our own experience with a wide range of different packaging tasks, the potential problems that can arise from them and the solutions that can bring the desired results as quickly as possible is the optimal basis for designing ideal machine solutions for you as a machine. that client.

After more than 20 years in business with a limited number of new machines and working with a very wide range of devices used by companies like Sollas, Pester, Kallfass, Beck, BVM, Marden Edwards, Shanklin, Sitma and others , the production of our own film packaging machines started in the Far East more than twelve years ago.