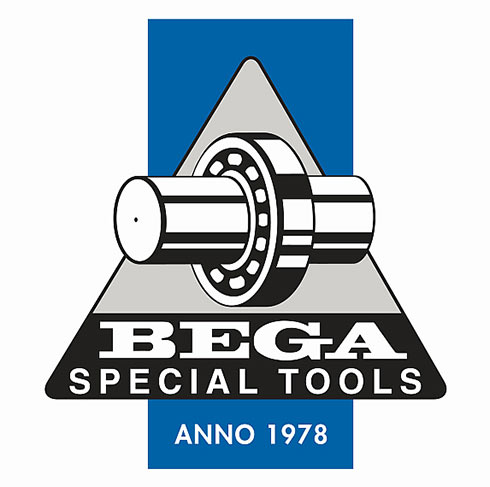 Bega Special Tools was founded in 1978. Bega is a manufacturer and distributor of BETEX special tools for safe, cost-effective mounting and disassembly of bearings and transmission parts. The tools used in production and maintenance departments in MRO and OEM companies. Bega exports to more than 60 countries and supplies all types of industries. With special solutions, for example in the wind, rail, mining and steel industry.

Also Bega distributor of automatic perma lubrication systems. We are the largest of perma-tec reseller distributor in Europe! perma-tec worked for more than 20 years with Bega in the Benelux. Bega employees be trained regularly in Germany and the Netherlands to keep up with the latest developments in both the lubrication applications area.

With our special tools, we want to improve the quality of maintenance and installation of parts in rotating machinery, ensuring a longer life is achieved.