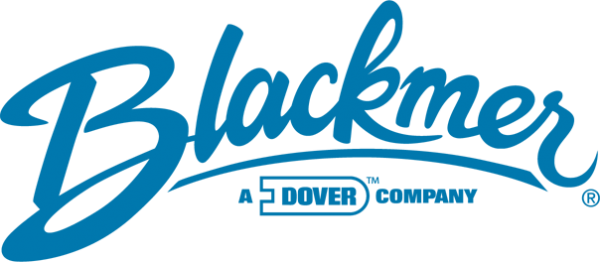 Dover's goal is to be the leader in all the markets we serve for the benefit of our customers and shareholders.

Dover Corporation is a diversified global manufacturer with annual revenues of more than $ 8 billion. For more than 50 years, Dover has provided its customers with extraordinary products and services in industrial technology that reflect the company's commitment to operational excellence, innovation and market leadership. As a business model for businesses, the company encourages and promotes deep engagement with customers. This gives Dover a well-established and valued reputation for providing superior customer service and product innovation in the industry.

Dover focuses on innovative equipment and specialized systems with customer support services across its four core business areas: Communication, Energy, Engineering Systems, Printing and Identification Technologies . Based in Downers Grove, Illinois (USA), Dover employs 35,000 people worldwide. Dover Corporation is listed on the New York Stock Exchange under the heading "DOV".