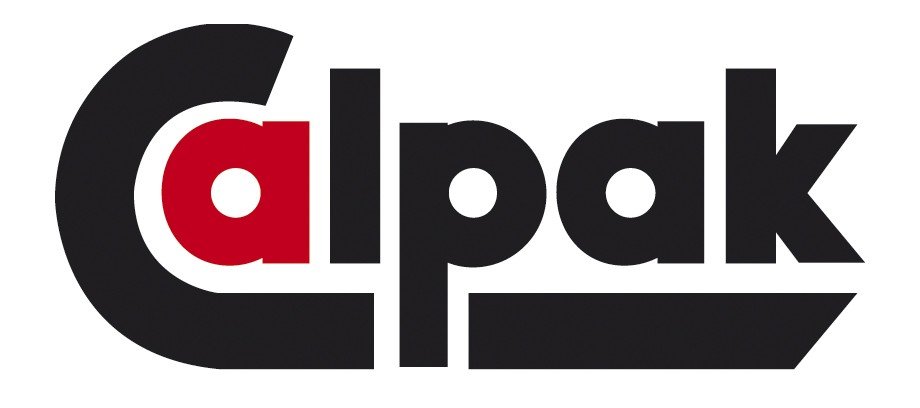 Calpak has more than 30 years of experience in converting sunlight into thermal energy and in the manufacture of innovative solar equipment, at an unbeatable value for money.

Founded in 1976 by BP (British Petroleum), Calpak has since been at the forefront of research, development and production of solar thermal equipment in Greece.

The company's factory is located in Corinth on a plot of 25,000 m2. The production area is currently 4000 m2 and new production structures are being built to better meet the growing demand. The headquarters of the company is located in the center of Athens. As a leader in the Greek market, Calpak now aims to export its production worldwide, thereby contributing to the effort to save the planet. Our steady growth encourages us to continue in this direction.

Our goal is to establish a viable business in the field of solar energy. We continue our commitment to the development of solar thermal systems that meet the requirements of private individuals for clean energy, safety and reliability.

Export

Calpak has already exported its products successfully to many European countries such as Germany, Austria, France, Italy, Spain, Portugal, Belgium, Ireland, etc., and by through distributors and OEM customers.

Our Conception

To be at the forefront of solar thermal energy worldwide, to meet the current needs of society in hot water and to anticipate future developments.