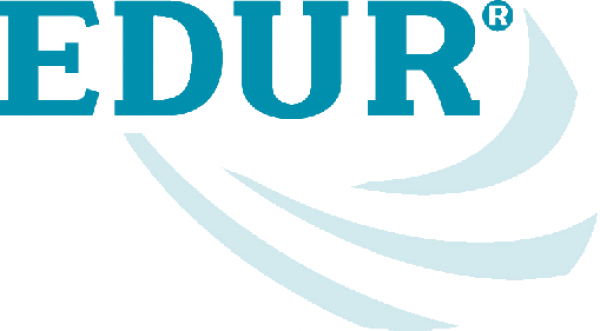 The company's base was a self-starter developed in-house. Unlike the side channel pumps already known at the time, the EDUR pump worked on the principle of forming a liquid-air mixture. He has presented a sensational high level of reliability and robustness for the moment. The pumps were used to provide homes and farms, dairies and other commercial operations with water. With these self-priming pumps, the young company grew steadily throughout the 1930s and expanded its circle of clients abroad.

All the research work had to stop when the Second World War broke out. . The production of pumps Edur was supported against a lot of resistance and under the most adverse circumstances EDUR were able to overcome the obstacle of the reform of the German currency, on June 19, 1948, the support of the Dutch partner Van Wijk & Boerma: The delivery of a trolley railway with about 300 pumps was planned so that it could already be paid in the new Deutschmark currency. All sections of the company were located in the Hamburger Chaussee in the city of Kiel until the early 1950s. After the acquisition of the Wulfsbrook site in 1953, new production facilities were successively built in 1954.

A crucial event in EDUR's history was the sudden and sudden death of Eduard Redlien on April 13, 1959. His wife Irma Redlien took over the management of the company. It would not have been possible without the loyal employees. The hot summer of 1959 began very early and would prove to be a saving grace for the company. The agricultural industry pumps desperately needed for irrigating fields. During the 1980s, the need for a reorientation became more and more evident. The company has changed focus, away from serial production to a customer-oriented niche provider. A new generation has taken over and the new management quickly put in place the necessary measures.