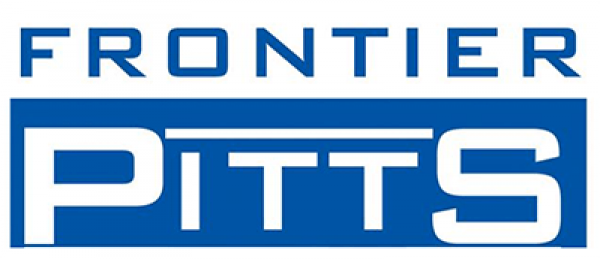 FRONTIER - PITTS is a European leader in equipment for the outdoor safety of sites and people and for the access control of vehicles of all types. (more than 7000 different sites in the United Kingdom).

A reputation that reflects nearly 60 years of experience and research that made it possible to obtain the ISO 9002 standard in 1991, an approval that has been kept uninterrupted for a long time.

All our products are built and studied according to the most demanding specifications, and the most rigorous industrial constraints to resist physical aggression and bad weather.