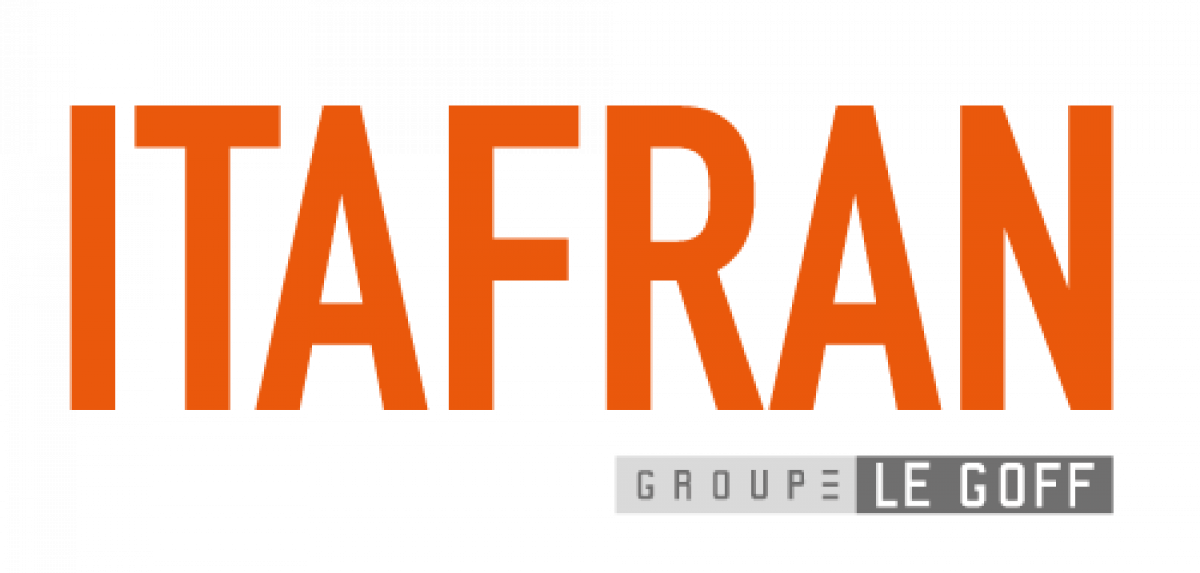 Itafran, 1st French reseller of mechanical transmission components
Itafran is the technological reference in France and Europe, strengthening its position in the mechanical transmission sector with more than 1,600 customers and more than 140,000 component references for mechanical transmission online.

Custom-made components, motors and gearboxes, linear guides, bearings and bearings, pulleys and belts, chains and sprockets or couplings and clamping elements, our 43 years of experience make Itafran a leader in the transmission components market. mechanical.