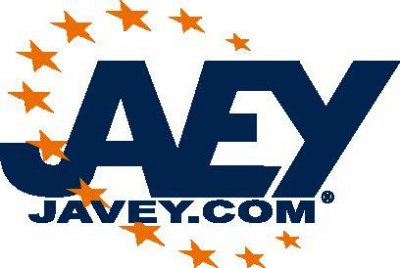 French manufacturer. Specialist quality closures, to your measurements.

Industrial sectional door - Sliding door - Accordion door - Fast flexible door - Service door - Metal curtain - Roller wire - Sectional, side or swing garage door

From small to very large, for industry, commerce and housing. The know-how of one of the European leaders: robustness, safety, design, innovation, comfort. Years of satisfaction thanks to exclusive patented designs.