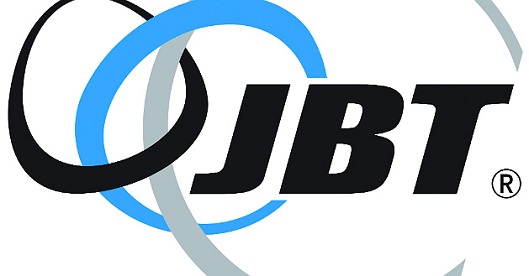 JBT Corporation provides automatic handling systems and solutions based on laser-guided or wire-guided self-driving vehicles (AGV trolleys).

JBT Corporation, world leader and leading supplier of AGV systems, offers solutions based on a robust, flexible and powerful laser guidance technology, which does not require any infrastructure work (no civil engineering, no wires or modification) soil).

The profitability of our solutions is excellent thanks to a significant improvement of the productivity, the reduction of the costs and the elimination of the risks of damages material & equipment. Our systems ensure the traceability of products, the predictability of flows, while contributing to the improvement of safety and working conditions.

With more than 4,000 AGV trucks in operation, JBT Corporation offers a full range of vehicles (from 20 kg to 180 t capacity), capable of meeting the most demanding specifications.

Application areas

Automated transport between conveyors, storage sites, packing area etc?

Storage and distribution

Complete transport solutions for reels and pallets, from paper delivery to waste management.

Printing and newspapers

Transport by AGV trolleys of raw materials and finished products in barrels, containers or pallets.