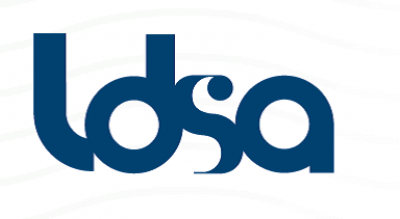 With more than 22 years of experience in the production of high pressure waterjet cutting machines, LDSA is the French leader and one of the leading European manufacturers. Each year, its network of export distributors grows, to serve you whatever your position on the globe.

Its head office is based in northeastern France, at Bar Le Duc in Lorraine. Our company was created in 1989. For a dozen years, LDSA mainly manufactured for car manufacturers, special cutting machines integrating robots and high pressure generators. In order to diversify its offer, LDSA developed in 2000, its current range of machines. Success was quickly met. It is for this reason that we intervene today, in all the sectors of activity that require the jet of water.

Thanks to our technical and commercial developments as well as the attentive listening of our customers, we guarantee our high technicality, our competitiveness and your satisfaction.

Worldwide, more than 300 machines have already been installed by our teams. Why not yours?