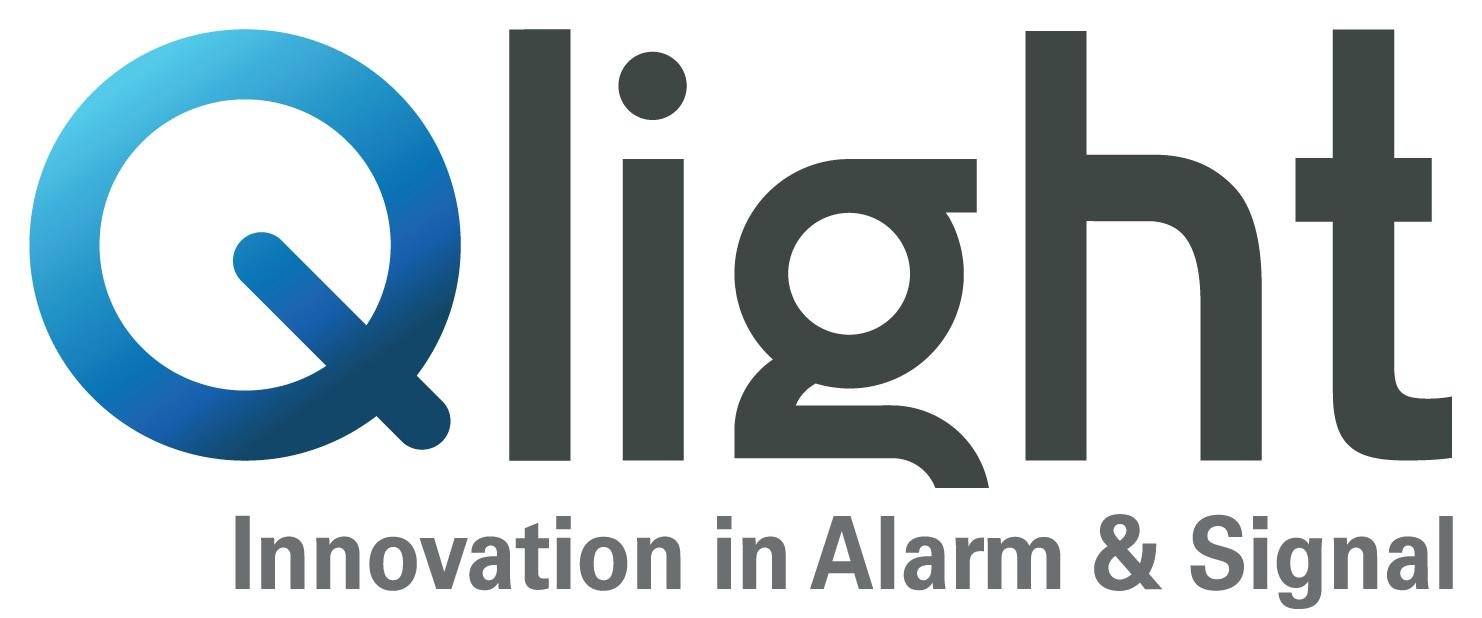 In the early 1990s, the Korean industry achieved rapid growth and development in the areas of factory facilities, plant automation and automated machinery through the advancement of various technologies. However, the types and functions of signal transmission devices that were essential for the development of automated facilities had not been developed, and the industry was demanding a variety of high-quality, multi-function signaling systems. It was in these circumstances that Qlight developed explosion-proof products for the first time in Korea, while other countries relied on imports. The company QLight also applied for the first time in Korea LED for traffic lights and light columns and thus universalized its application.

Recently, more and more installations and devices are divided and specialized,

requiring greater specialization and diversity of signaling systems. We strive to meet the demands of our customers by constantly diversifying and improving our products. As a result, we manufacture more than 300 specialized products for machine tools, semiconductor manufacturing equipment, automotive production line robots and automated installations alongside automotive and automotive signal lights. road safety but also products for iron and steel plants, ships and factory facilities. Now our customers can choose the product that meets their needs considering its utility, signal transmission distance, installation location and environment, economic feasibility and ease of repair and maintenance. .

By developing a small batch production system, securing our R & D and production capabilities that can meet the demands of customers, we maintain the largest share of the domestic market. In addition, we have acquired the ISO 9001 certificate. International Quality Management System Certificate. And proven quality excellence across various certification bodies such as ATEX, UL, CE, Lloyd, KIMM, and KOSHA.

All QLight employees believe that we have been able to achieve this accomplishment with the support and encouragement of our customers. We will continue to focus on developing new products that improve the efficiency and safety of automated installations while meeting our role as a leading company.