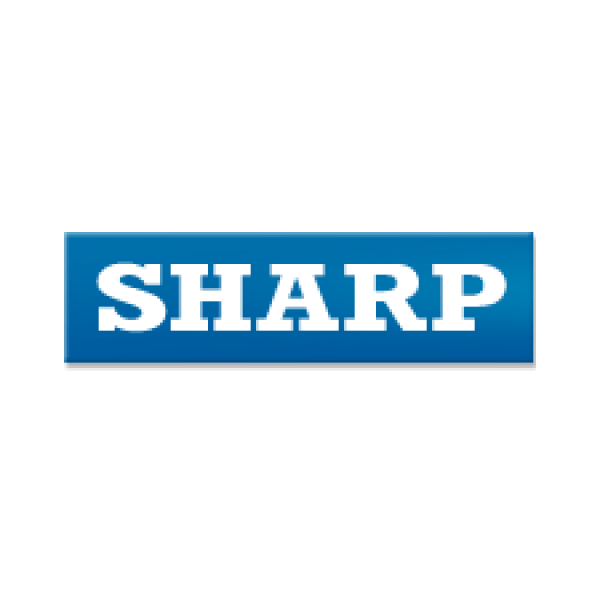 Sharp has been supplying high quality machine tools for US industries over 38 years old. The name SHARP stands for precision and long tool life of the durable machine. A statement that defines not only the machines we manufacture and sell, but also the very spirit of our society. Over the years, we have grown into a finely tuned machine tool manufacturer. As our extended product line, so has our ability to inventory, ship, and support all the machines we sell.

We started in 1976 to provide high quality manual working Vertical Milling Machines, and later expanded to precision toolroom lathes, flat grinders, cylindrical and grinding radial drills. In the early 80's we started to offer CNC mills and lathes.Currently, our line has now expanded to include 5 axis Vertical Machining Centers, Box Way, MVC Linear Mini Mills and its small footprint of the MVC.

Wide range of Sharp manual and CNC products enable Sharp Dealers nationwide to meet the requirements of all industries, research labs, schools, job shops to meet their metal cutting needs.