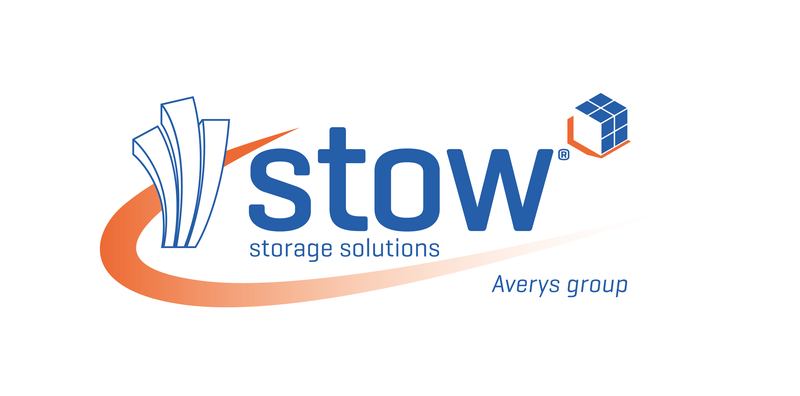 Shelves with added value

Stow is one of the leading manufacturers in the field of static storage and racking systems. Our main activity is the development and manufacture of high-end shelving systems for the storage of pallets, small parts and long loads as well as the planning and installation of mezzanine structures.

Our goal is to create added value for your logistics thanks to our storage and racking systems. Over the last 30 years, we have been able to develop flexible and cost-effective system solutions that meet the highest quality requirements.

Operating internationally, we have three production sites and a dense network of distribution and after-sales service. As a division of the Averys Group, with the know-how of more than 600 employees, our innovative ideas and our advanced engineering, we distribute our products and services in more than 30 countries around the world.