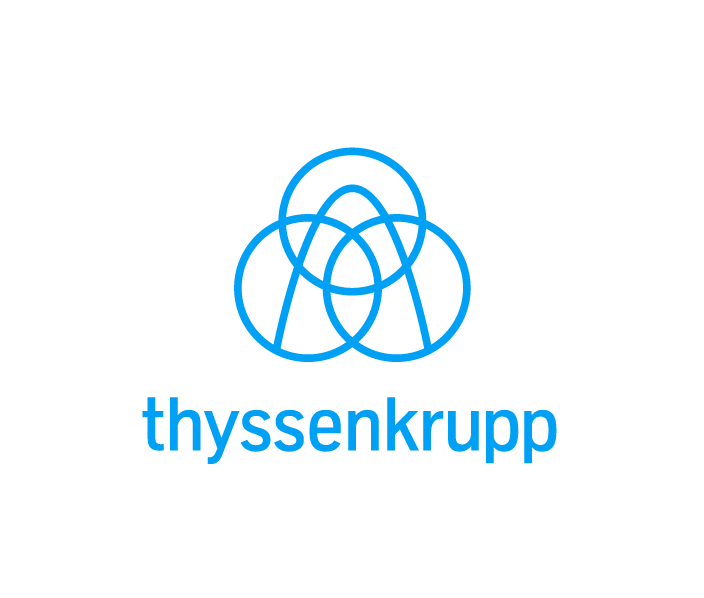 thyssenkrupp Materials France, the specialist in the distribution of steels and non-ferrous metals with 320 grades available in all forms of delivery (sheets, tubes, bars or forged blocks).

A need, a request? We mobilize our resources to support you in your projects:

- Recommendation on the choice of a steel and non-ferrous (structural steels, tool steels, stainless steels, aluminum alloys, cuiveux, steels and alloys for special applications ...)
- Cutting and machining operations in all shades and all dimensions: water jet cutting, plasma, oxycutting, sawing shapes, 5-axis machining, milling, work plan, grinding, drilling, unwinding and polishing on request
- Accompaniment in the management of your projects by optimizing your flows.
- An export service
- A local network composed of centers of competence, agencies and integrated transformation centers

At a time when everyone is refocusing on their core business, we invest every day to bring you material and technological solutions to meet your expectations.