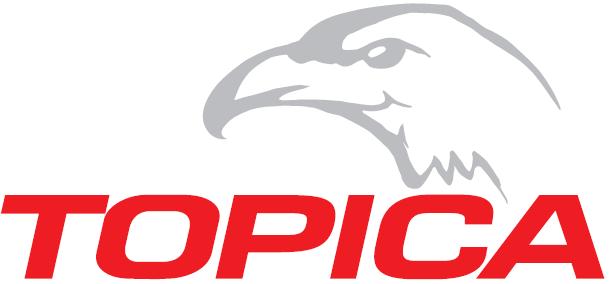 Since its creation in 1978, TOPICA has been known as one of the most reliable and professional CCTV providers in the world. Our products are sold worldwide in more than 50 countries with our brand "TOPICA"

We provide one-stop service for all products related to high quality video surveillance and reliability, including CCD cameras, digital video recorders (DVR), video processors, display screens, CCTV lenses and other accessories. video surveillance . Moreover, we have fully safeguard our global customers by offering them strong technical support, fast after-sales service, efficient delivery and sales people earlier service.

Meanwhile, to meet the demand of different levels of the market around the world economy, we provide low cost / mid-level high-end range products for our customers. Especially our experienced personal production, marketing and techniques work together as a team to develop new products by our own project or customer's requirement. The new products with the attractive appearance as well as the advanced engineering really help our customers to create more business.