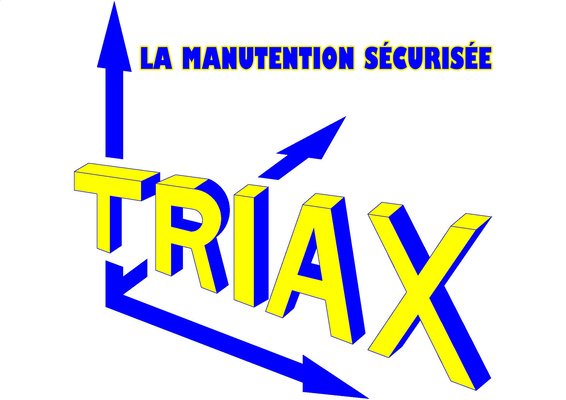 Safety gates, folding stairways, mobile safety ladder...
TRIAX is your partner for safety protection in various heights.
TRIAX is specialized in the development of safety systems (automatized or non-automatized) for handling operations, and it is European market leader in safety gates. Our safety gates, folding stairways and mobile safety ladders are tested and approved by the TÜV SÜD.
Safety gates, vehicle access protections, pallet stackers,...our safety systems do more than just prevent accidents: they meet the ergonomic requirements of the workplaces and offer simple solutions for any industrial sector.
All our solutions are custom-made: our product division creates unique solutions to suit every customer.
"Prevention is better than cure, and prevention always pays off."
This is our corporate philosophy. Our offers are custom made and adapted to the particular needs of every single customer within the legal/statutory framework. Our customers' satisfaction is our vision and driving force.
TRIAX, your guardian ange l
The milestones in TRIAX's history :

July 15th, 1993
Foundation of TRIAX SARL in Marcilly en Villette, France.
March 2nd, 1998
Foundation of the German subsidiary TRIAX SICHERHEITSTECHNIK in Saarbrücken.
End of 1998
First surface extension of the workshop area.
End of 2004
Second extension of the workshop area 120 m² and construction of a new wing for the office space.
May 2nd, 2008
Foundation of the Spanish subsidiary, TRIAX ESPAÑA - DEXVE.
May 26th, 2010
TRIAX obtains the TÜV SÜD certificate.
May 11th, 2011
Approach of management system standard MASE.
June 22nd, 2013
TRIAX celebrates her 20th birthday!