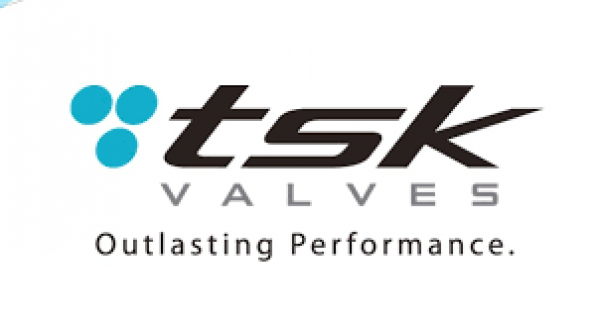 The story of TSK Vannes began in 1995, when the Lai valve was founded in Taichung, Taiwan. The founders of the company, Brothers Lai began the career as an OEM manufacturer of industrial ball valves for North American customers. In 2006, they moved the plant site to China because of the expansion of the facility, as well as the advantage of direct material control. TSK Vannes was incorporated in 2009 under the same leadership and recruitment of the sales force.

The brothers have the initials of their first names - "Tung", "Sheng" and "Kuang" to name the new company, hoping to present the image of family bond engagement since its inception. Backed by over 25 years of experience in exporting and outstanding technical expertise, TSK Valves is now an approved and reliable supplier that provides customers with an integrated solution for direct technical consultation and after-sales services.

We are able to manufacture custom ball valves in a wide range of sizes, pressure classes, styles and building materials upon request, for applications in Oil & Gas, Petrochemical, Chemical, Mining and Oil & Gas industries. 'water. To ensure the safety of our customers, reliability and satisfaction, we are committed to providing quality products and services in accordance with international standards - ISO 9001, CE PED 97/23 / CE, ANSI, ASME and API. Our production process and quality procedure are subject to continuous improvement reviewed and verified by the internal staff and authorized organizations. As an experienced expert in this industry, we are confident in coordinating all resources to deliver results that exceed the expectations of the user.