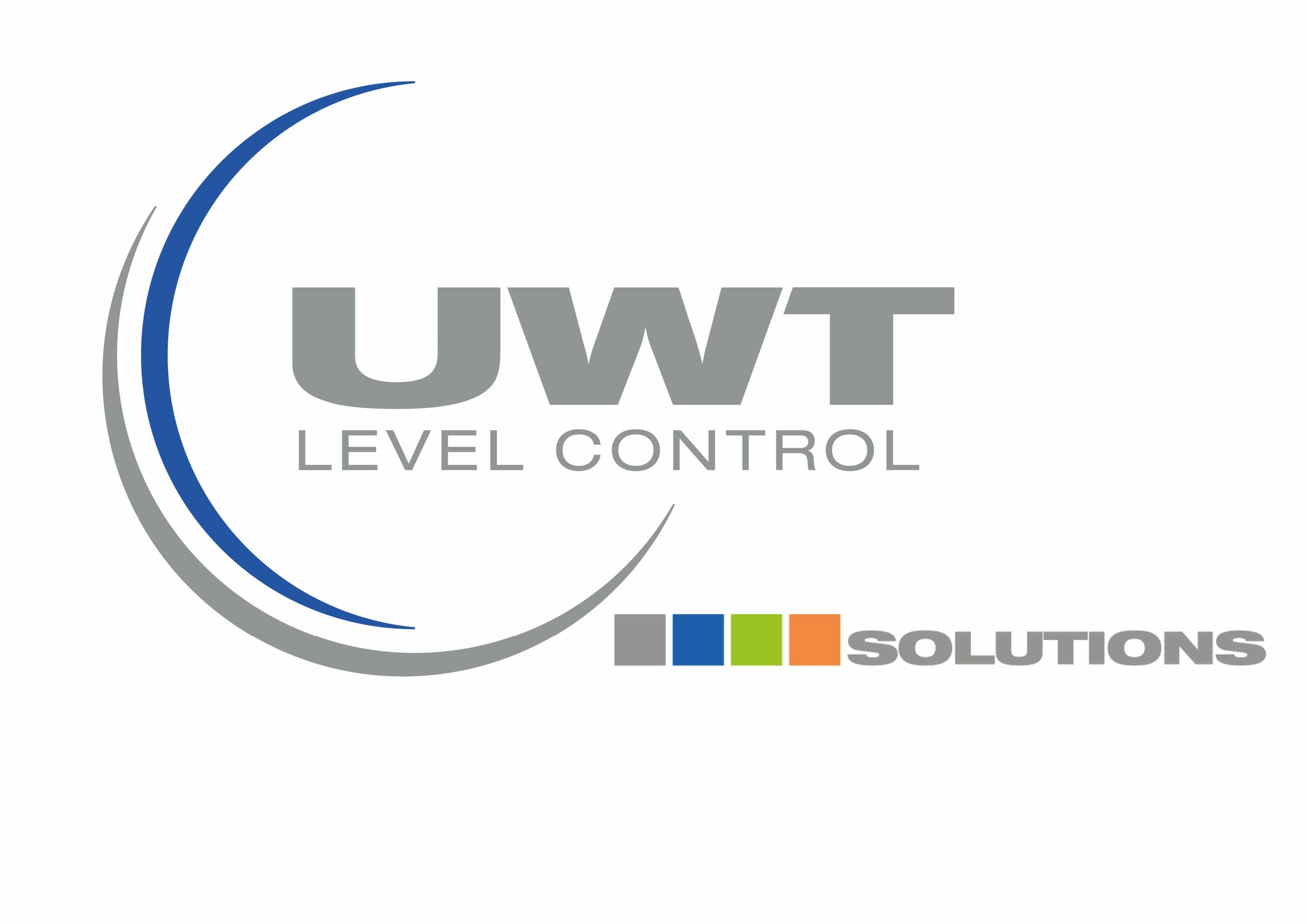 UWT GmbH is one of the world's leading manufacturers of measurement technology for level detection and monitoring, limit levels in all types of bulk and solid materials. We have successfully demonstrated that over the decades a family-owned business can, with clear principles, dedicated employees and innovative thinking, make a difference.

Reliability, quality and flexibility - these are the core values ??that underpin UWT's philosophy.

The production plant is located in the head office in Betzigau, Germany. With an additional production facility in Malta and its own dedicated sales offices in the United States, the United Kingdom and in the growth regions of China and India, the requirements of customers from all over the world can be satisfied with maximum flexibility. In addition, UWT is represented in more than 50 countries through a network of exclusive distribution partners.

From design to production and final installation and after-sales service, we offer all the services of turnkey power plants under one roof. Total attention is focused on the highest quality, technical expertise and excellent collaboration with our customers, employees and partners.