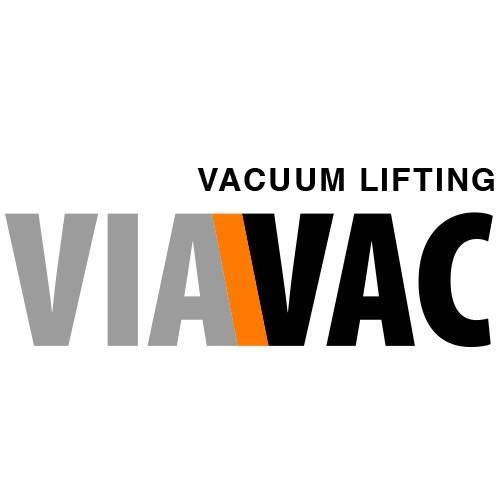 ViaVac Vacuum Lifting develops and produces vacuum lifters. Our vacuum lifting solutions are applied to the placement of roof panels and walls, and glass at the place of construction.

Characteristics of ViaVac vacuum lifting beams
- Autonomous operation by means of an accumulator
- Robust design and weather resistance
- Modular execution: with several suction cups the clad boy is quickly adaptable to different shapes and sizes of elements

We also offer means for easy and safe transportation of equipment. Lifting with vacuum techniques offers important advantages:
- Accurate placement since the sides remain free.
- Avoids damage.
- Save time by taking and fast release.