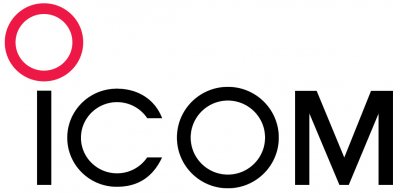 Founded in Toulouse in 1976, ICOM France, a subsidiary of ICOM INC, is specialized in the radiocommunication sector.

It provides advice, sales, installation and training on its products through a network of distributors throughout the country.

The satisfaction of its customers being primordial, the company ICOM France spares no effort to answer their requests. It continuously seeks to improve the quality of its products through its involvement in new technologies and its investment in future fields such as the digital field: digital radio amateurs (D-STAR), digital professionals NXDN, dPMR (range IDAS ) ...

The company ICOM France offers high quality equipment, known for their quality and reliability and meeting the high security requirements. It has developed waterproof and environmentally friendly equipment.

ICOM France's product range includes portable PMRs, mobile PMRs, basic PMRs, RoIP gateways and various other radiotelephone products.

The know-how and experience of ICOM France have opened the doors of many sectors: industry, communities, logistics, construction, event service, health, etc.

The expertise in the field of communication, security and risk prevention allows ICOM France to offer customized systems tailored to the specific needs of professionals.